Our story
Get to know us
Nordvik was founded by Arthur Schepers and Oda Engelsvoll back in 2018.

The idea of Nordvik was created by our vision to provide collectors with something unique and different. We've combined a long-lasting love for watches with a strong belief that quality and versatility doesn't have to be compromised. Hence, our mission is simple. Create a watch that doesn't only look great but is also made with the finest materials and assembled with scrupulous attention to detail while staying in touch with the foundation of Nordvik, Rott.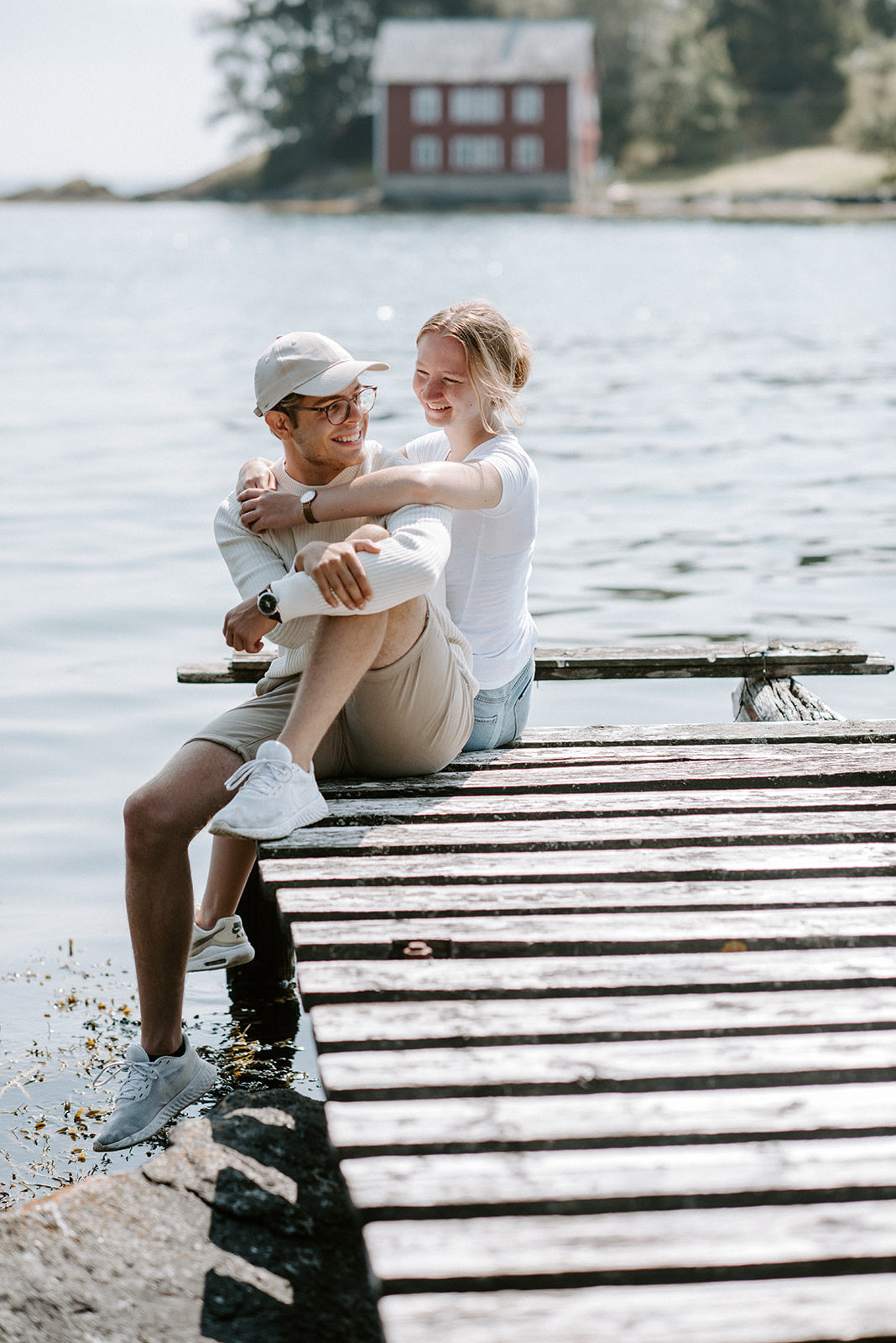 The Nordvik Farm
Nordvik Watches is named after a farm placed on a beautiful little island called Rott in Norway. The Nordvik farm, ran by our grandparents. This is one of those hidden gems you are lucky if you get to experience in real life. Filled with gorgeous raw nature, and wonderful people. For many locals Rott is a getaway place, or a family weekend trip. If you come here you will always be met with a smile, either from one of the few farmers left on the island, or by the sheep wandering around in peace.

We are always inspired by this place. As we see it, whenever you are wearing your Nordvik timepiece, you are wearing a piece of Rott with you, and that's our goal with this brand.

Nordvik Watches has a special place in its heart for this farm, and a lot of our inspiration comes from here. And if you have a look on the back of your Nordvik watch, you will actually find an engraving of the island.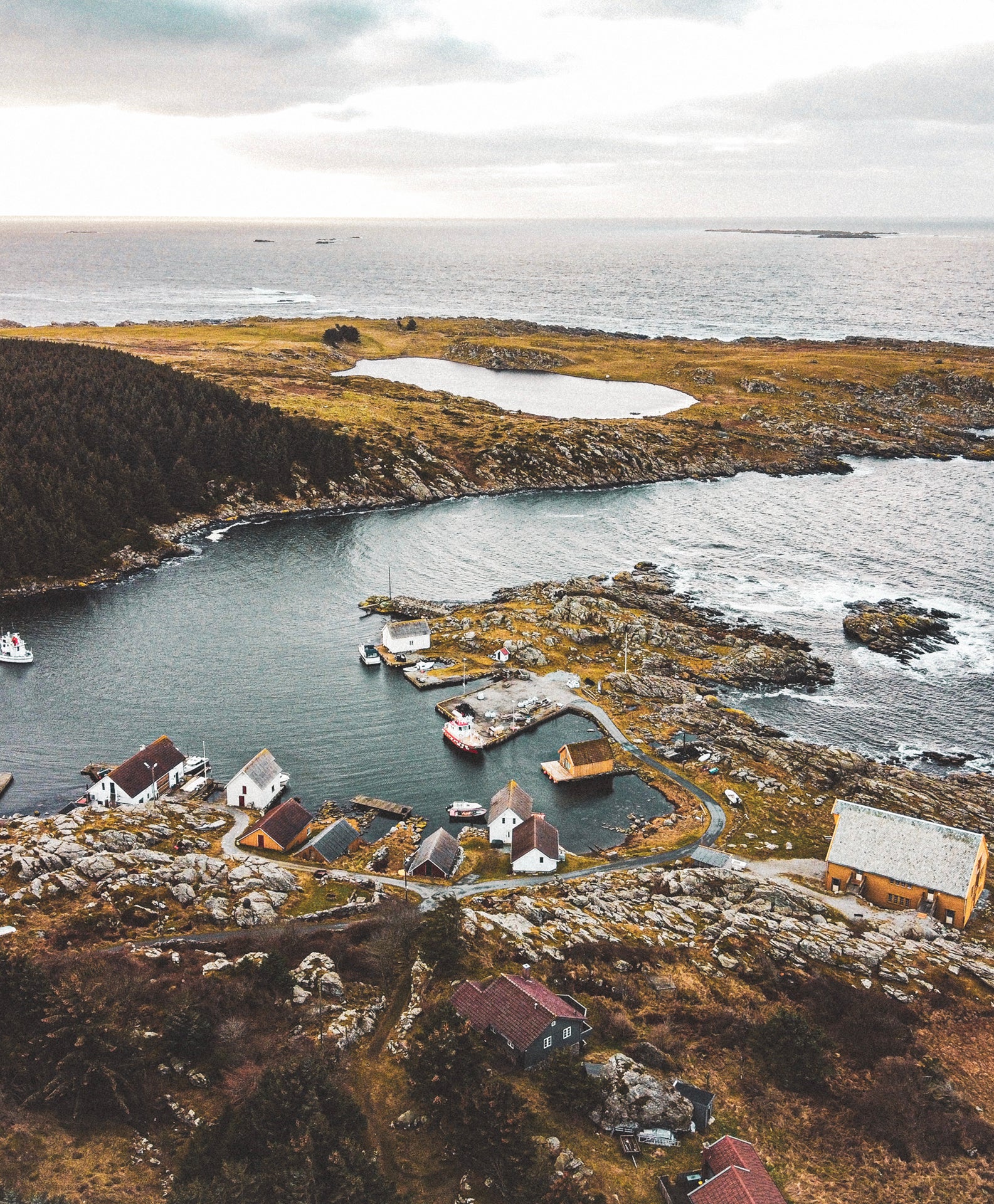 Sustainability & Quality
Since we take our inspiration from the raw Scandinavian nature, we intend to do what we can to take care of it.

Here at Nordvik watches, we are always looking for ways to be more sustainable and grow responsibly.

By using recyclable materials, ensure fair working conditions and a net positive environmental impact, we believe we can make a positive impact on a more sustainable future.

Our watches are built with only the finest materials. With its surgical grade stainless steel, scratch resistant sapphire glass, Japanese miyota movement and Italian calf leather, it can survive the test of time without a scratch.

Since our watches are inspired by the Scandinavian nature and lifestyle, they are designed to withstand harsh weather and rough seas.
Free shipping
All orders will be delivered, free of charge, to your doorstep with our partner DHL.
Award winning
Nordvik watches won the 2022 Scandinavian Design Awards.
24 Months warranty
We believe in products that stand the test of time. For that reason all our products come with 24 months warranty.